This week on The Finish Line gallery, we feature a 1970 Chevelle SS courtesy of Allstate Customer Barry Ribeiro.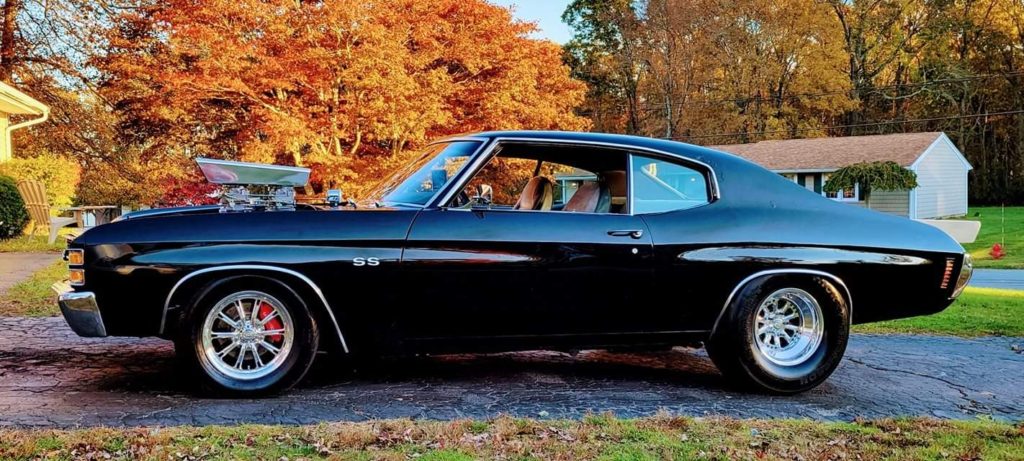 Barry tells us that his first car was a 1970 Chevelle that was given to him by his grandfather. He had to let that one go years ago, but he missed it and eventually started searching for another.
His purchased his current Chevelle from the widow of the man who owned it previously and promised to take good care of it and rebuild it.
Barry has so far added a tubular rear suspension, custom three inch exhaust, built TH350 transmission and Wilwood disc brakes. He also did a custom dash and interior. But the best part, according to Barry, is a 625 HP big block roller motor.
He's bought several tunnel ram carburetors from Allstate and he gives us his highest recommendation.
Barry says, "Basically tell them what i need, give them the engine specs and they come back ready to go. I highly recommend these guys. Fast turn around and great to work with."
Thanks for the endorsement, Barry. And thanks for sharing your cool Chevy with us.